Colorado's Most Majestic Waterfall
CLOSED FOR THE 2023 SEASON
Visit - Plan Your Visit
The only waterfall in Colorado on National Geographic's list of International Waterfalls, and one of the state's most captivating natural wonders, Seven Falls is the star attraction, but the journey along the way is full of show-stopping moments.

Previous slide

Next slide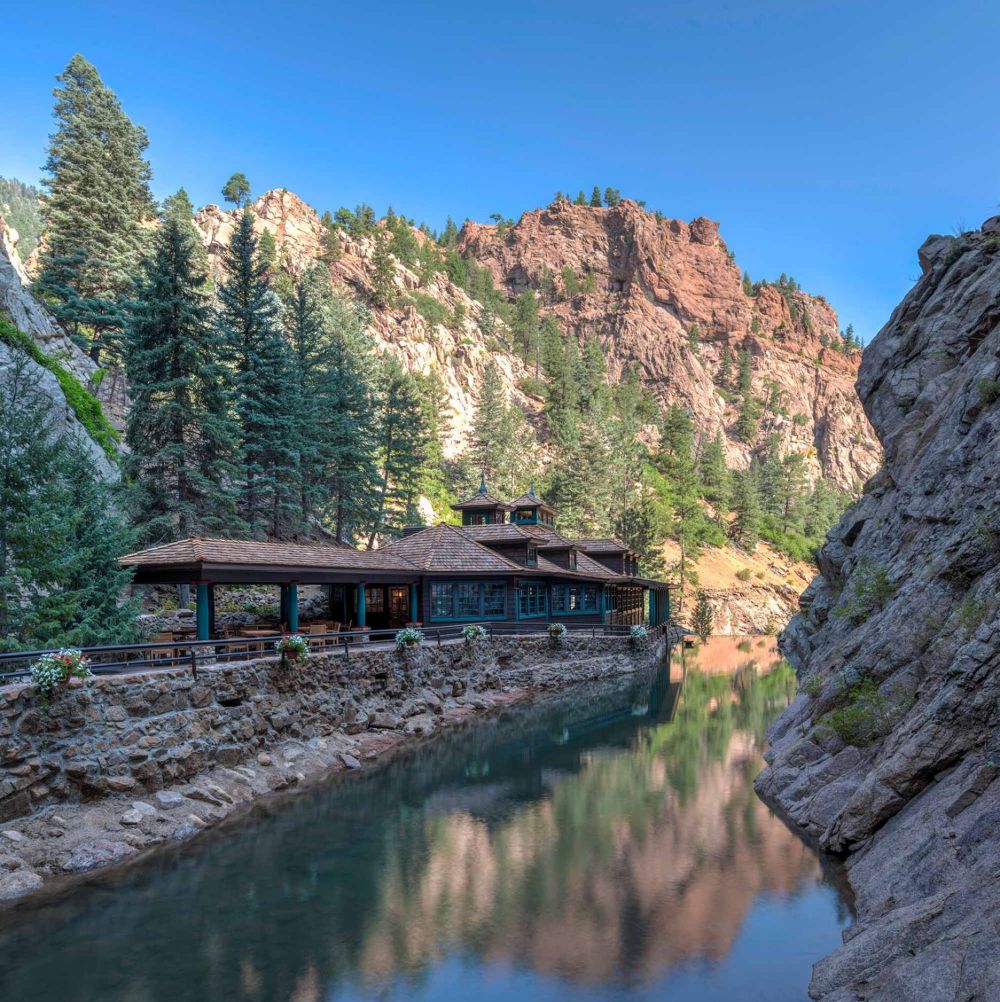 Discover - A Treasured Piece of Colorado Springs History
Seven Falls is a magnificent series of waterfalls located in a 1,250-foot-walled box canyon between the towering Pillars of Hercules. Take in stunning valleys and striking rock formations as you climb the challenging 224 steps to the hiking trails and the banks of glistening streams that feed the falls.

Previous slide

Next slide
Stay & Play - Some Visit Colorado's Icons, Others Stay in Them
Your Seven Falls experience doesn't have to begin or end inside the canyon, because here you're connected to the legendary Broadmoor resort and endless possibilities for adventure and exploration.

Previous slide

Next slide
Behind you the prairies extend for hundreds of dry miles to the east. Ahead, the foothills rise abruptly, divided by winding streams that have carved out verdant valleys. Enter South Cheyenne Canyon and you find yourself immersed in Colorado's famous natural beauty at Seven Falls.
ABOUT THE PARK
Seven Falls has been a staple of the Pikes Peak Region since 1883, when the first visitors were charged a toll of 10 cents to visit the park by road. Today, it's an important part of the heritage of the Western United States. It's historic. It's moving. It's a journey in and of itself.
The Grandest Mile of Scenery